Faith is the daring of the soul to go farther than it can see.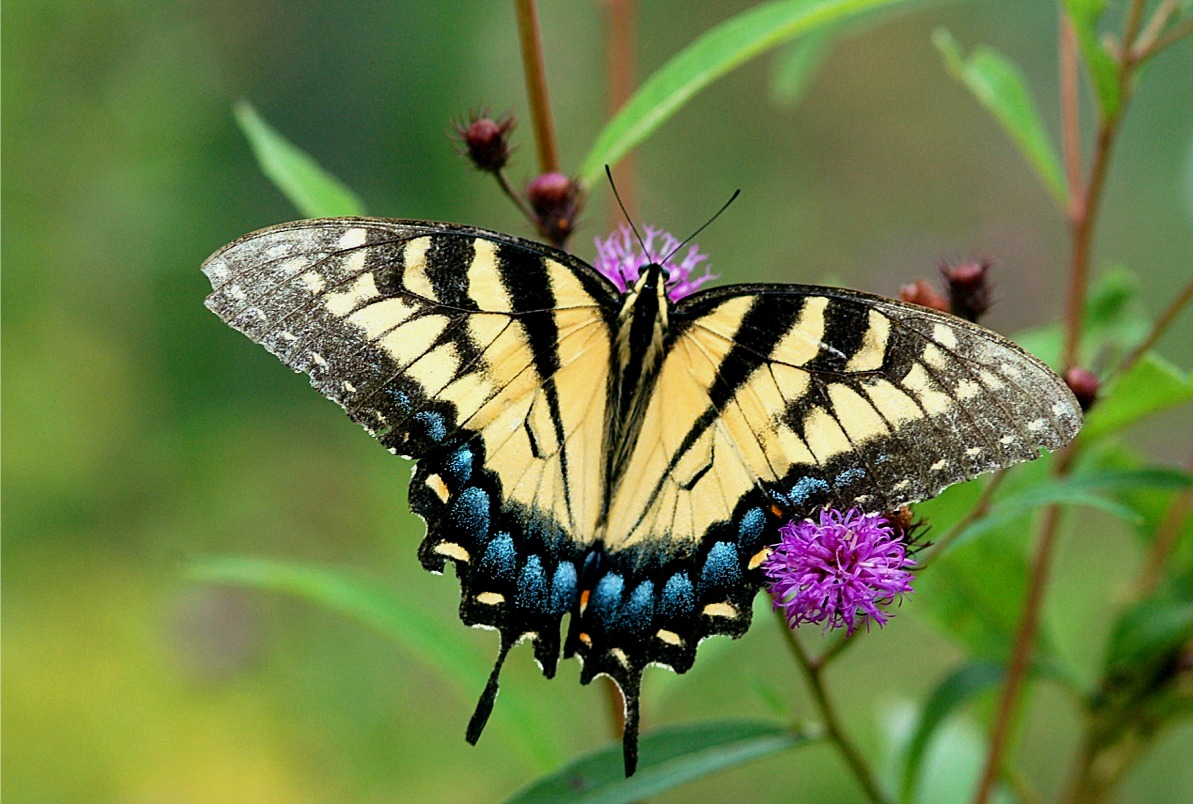 The race is not always won by the swift, but by those who keep running.
There are only two ways to live life.
One is as though nothing is a miracle.
The other is as though everything is a miracle.

"Courage is the discovery that you may not win, and trying when you know you can lose"